Providing Quality Intakes since 1985
Variable Size

Precision Intakes
We use only virgin high-density polyethylene, never recycled plastics, and a UV-protected yellow color. Shipping is available within the US and Canada.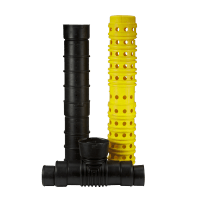 Can be utilized in a variety of agricultural, residential, commercial, recreational, and municipal applications.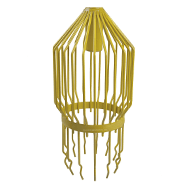 Designed to collect debris and prevent tiles from plugging in multiple applications with bent ends for additional locking.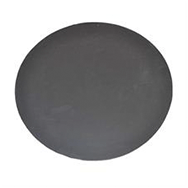 Orifice plates are available in sizes to fit all Precision Intake systems and can be used to customize the flow of drainage.

Applications
Precision Intakes can be spotted in a variety of settings. The trademark yellow coloring gives them away. We would love to see your photos! Email them to office@precisionintakes.com.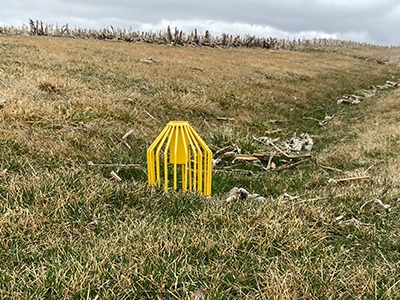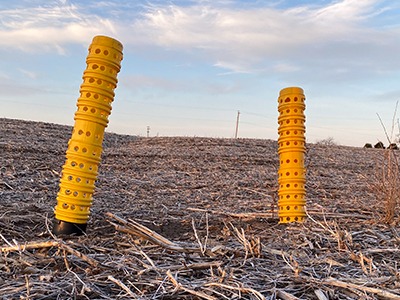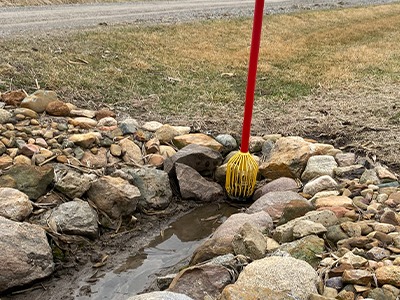 Contact us to learn more about how Precision Intakes products can help you solve your drainage issues.
"*" indicates required fields