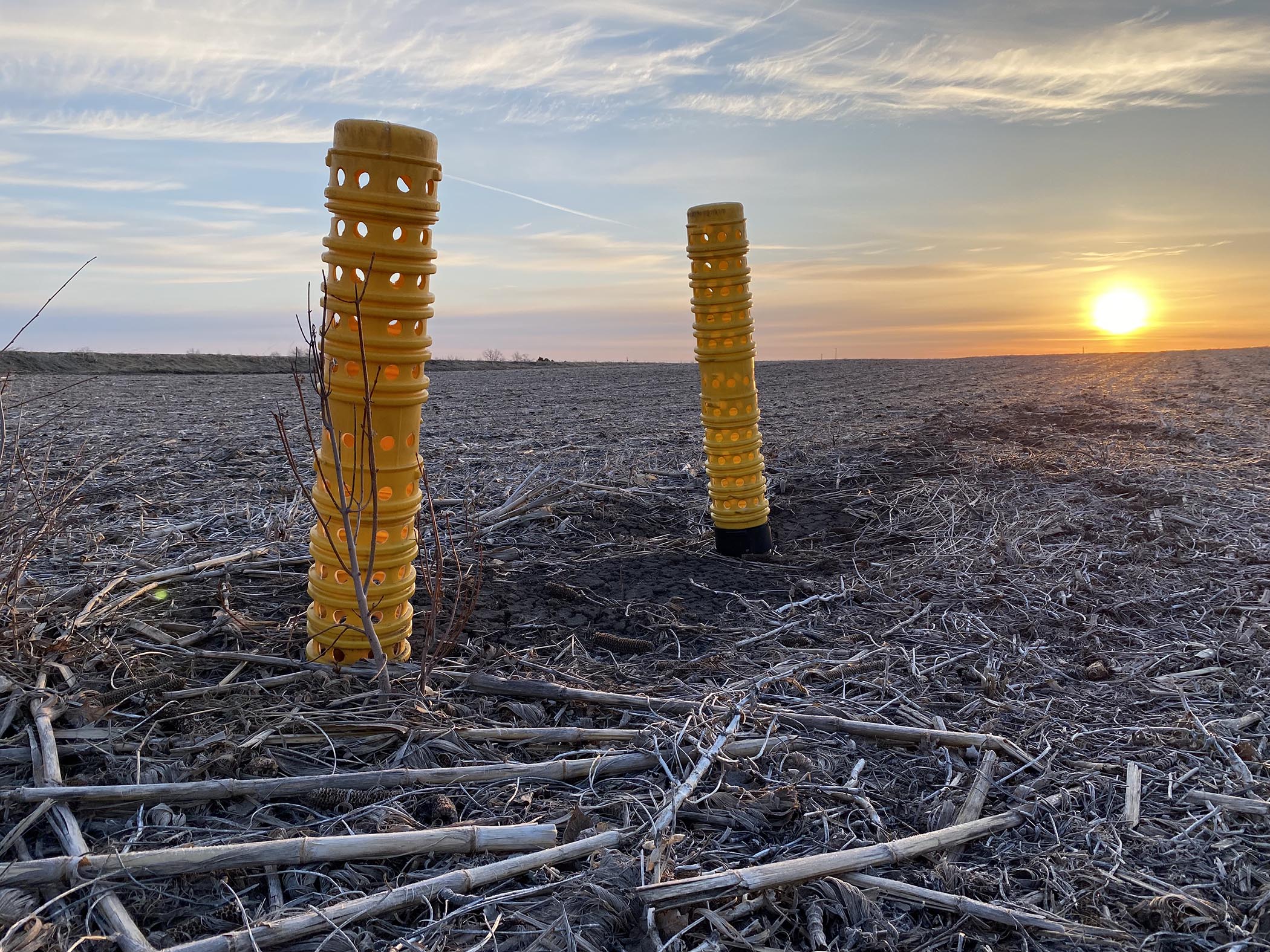 Precision Intakes was established in 1985 from a desire to have a product that was not being offered anywhere in the drainage industry. There was no other surface water intake that had the ability to adapt to various sizes of corrugated field tile without the use of additional adaptors. The idea was to have something that fit tile and was adjustable as well. Most other intakes used in conservation projects were either galvanized, steel, PVC, or aluminum.
We use only virgin high-density polyethylene, never recycled plastic, and a UV-protected yellow color. The various diameter of sizing is also what the industry needed. Tile manufacturers have seen the value of having our line of products available to their customers.
We have customers dating back to 1985 and offer shipping within the United States and Canada.